Custom visual content for extraordinary places.
a different approach
I am a freelance Creative Director and Producer. I collaborate directly with DOMs, businesses, and marketing agencies to produce impactful, authentic photography and video that engages, inspires, and connects my clients with their desired audience.
Born and raised right here in the desert, I cut my teeth in New York City's publishing industry as an editorial Art Director for over a decade before returning to my hometown of Phoenix, Arizona in 2010. My editorial background informs the high standards of the work I produce, but also inspires me to uncover the rich stories we can tell: stories that will capture attention and engage consumers in an authentic way. I seek the adventures along the lesser-known trails, local characters and masters of craft, must-try culinary experiences that only locals know about, and the unique places that make each destination worth discovering. My independent structure allows for an uncommon agility; each shoot concept and photography crew is fully customized to ensure the quality is high, the vibe is right, and it's all done on budget.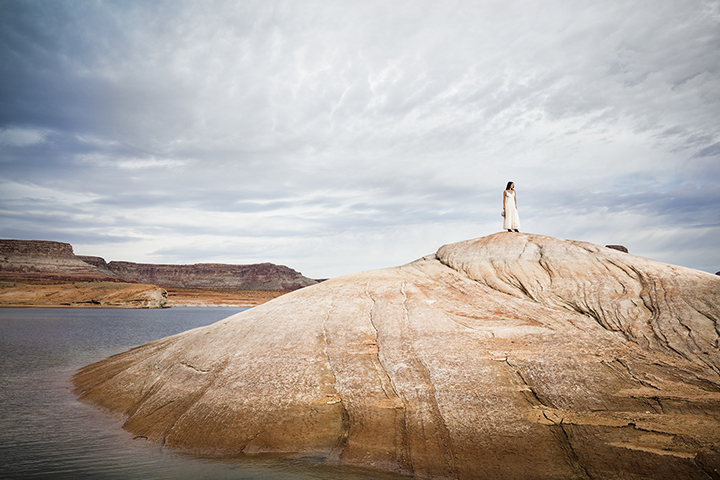 kind words from happy clients
So, what's your story?
I would love to hear about your next project, brainstorm ways we could collaborate, or just learn more about you!